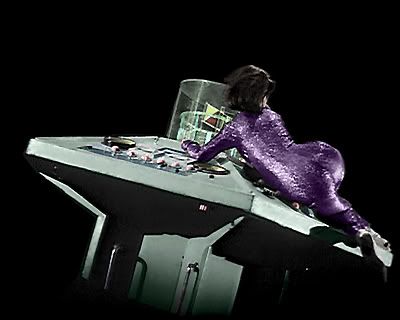 On this episode of The Happiness Patrol:
I gave the kids the weekend off! What does this mean for you the loyal listener??? Well, fear not, I have put together an episode of bits and pieces that you have never heard before!!!! Bits that DIDN'T make the final cut from previous episodes, BUT, they do see the light of day here on THE HAPPINESS PATROL EPISODE ELEVEN: LEFT OVERS.
You'll hear Dale talk about his fear of Zygons, Lew tells a story of Jesus in an ABC Liquors, Tara's Lemon Curd story, and Adric's boner.
All this and more on The Happiness Patrol!
The Happiness Patrol Episode Eleven: Left Overs